Press Kit
Description
Maracaibo, the award-winning strategy board game for 1 to 4 players, is coming to Android and iOS on December 20, 2021. Spiralburst Studio is working closely with designer Alexander Pfister and publisher Game's Up to faithfully adapt Maracaibo's deep gameplay to phones and tablets.
Sail around the 17th century Caribbean and stop at spaces on the board to complete quests, upgrade your ship, and fight pirates. The cards you buy will unlock new abilities and bonuses to improve your strategy, and each game will feature a new set of cards to choose from. There are many ways to earn points, but players have the power to set the pace of the game - each round can end sooner than you think!
An interactive tutorial will teach you how to play if you are new to Maracaibo. The app also includes the complete legacy campaign from the board game, as well as other scenarios for quick play. You can play solo against the "Automa," true to the game's design with 5 levels of difficulty, or local pass and play with 2 to 4 players.
Sign up for the official mailing list to stay tuned!
Features
Complete Maracaibo board game adaptation
Interactive tutorial for new players
Solo play with 5 Automa difficulty levels
Campaign Mode (1-4 players, pass and play)
Quick Play (1-4 players, pass and play)
Trailer and Announcement Graphics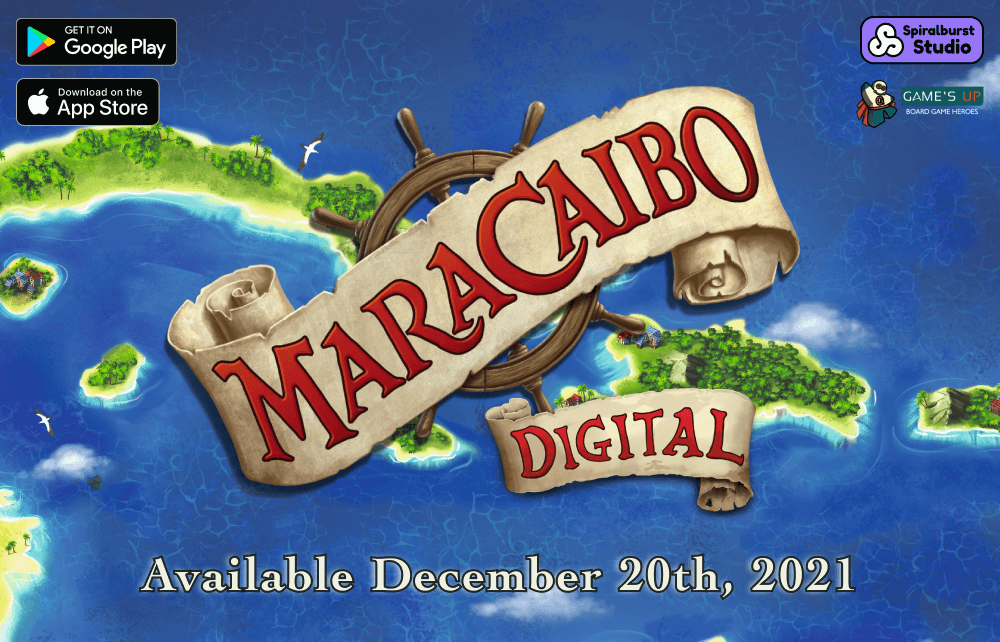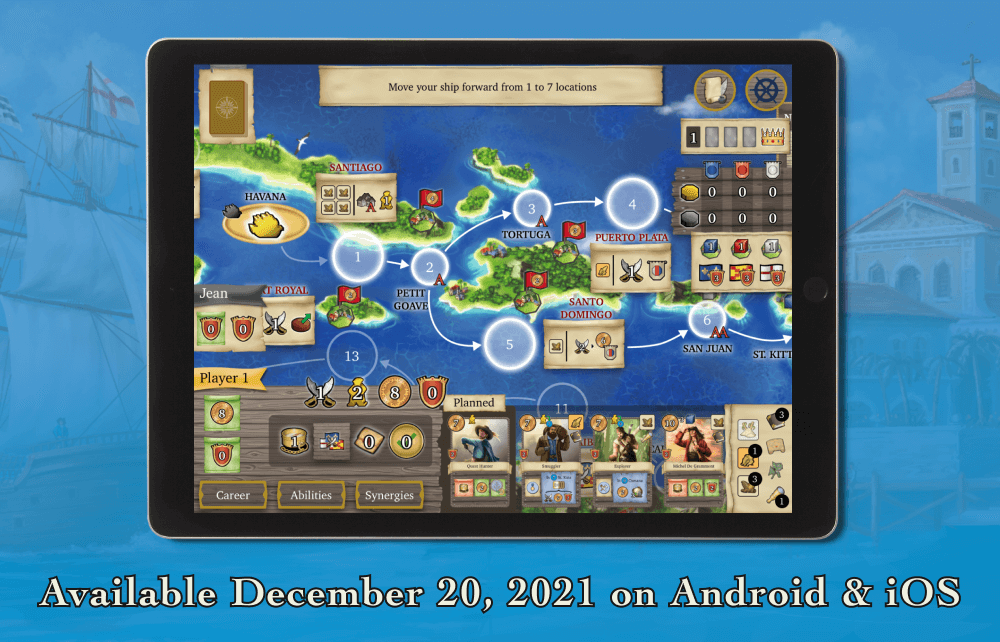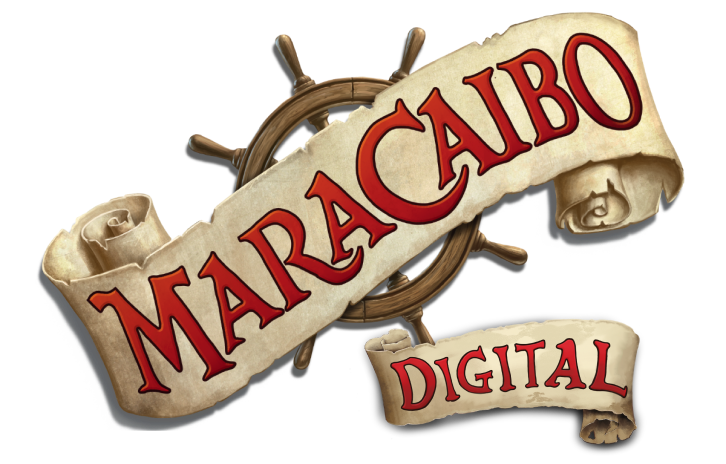 Gameplay Screenshots - Tablet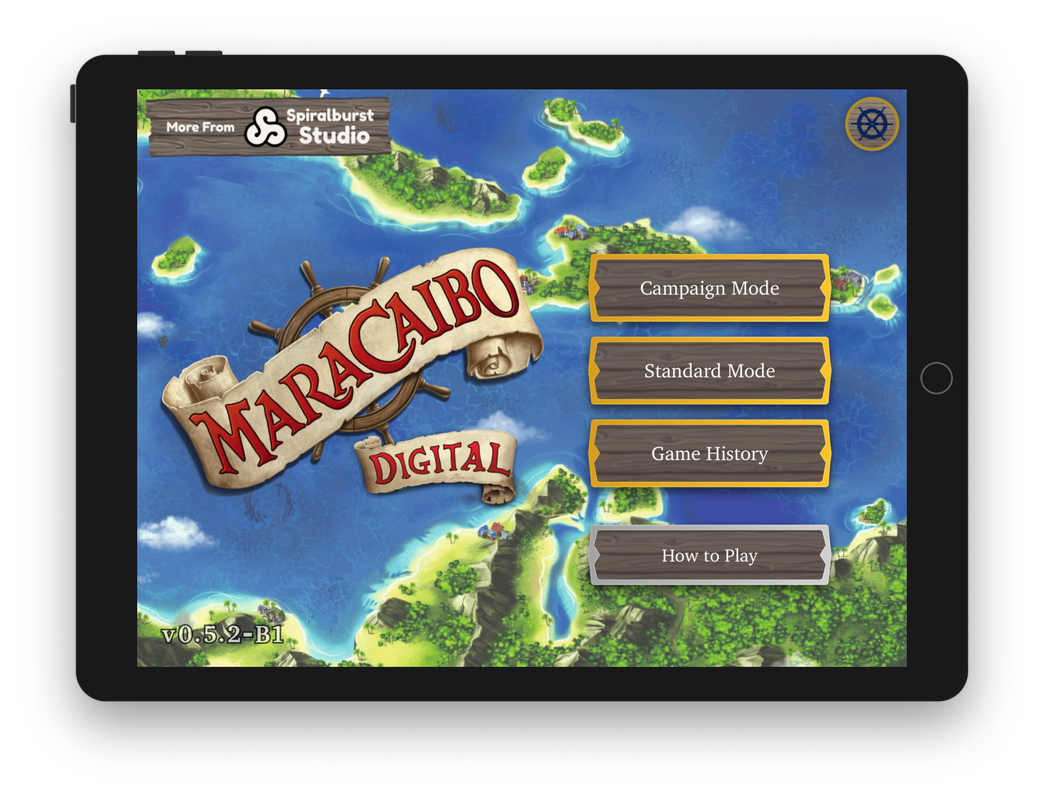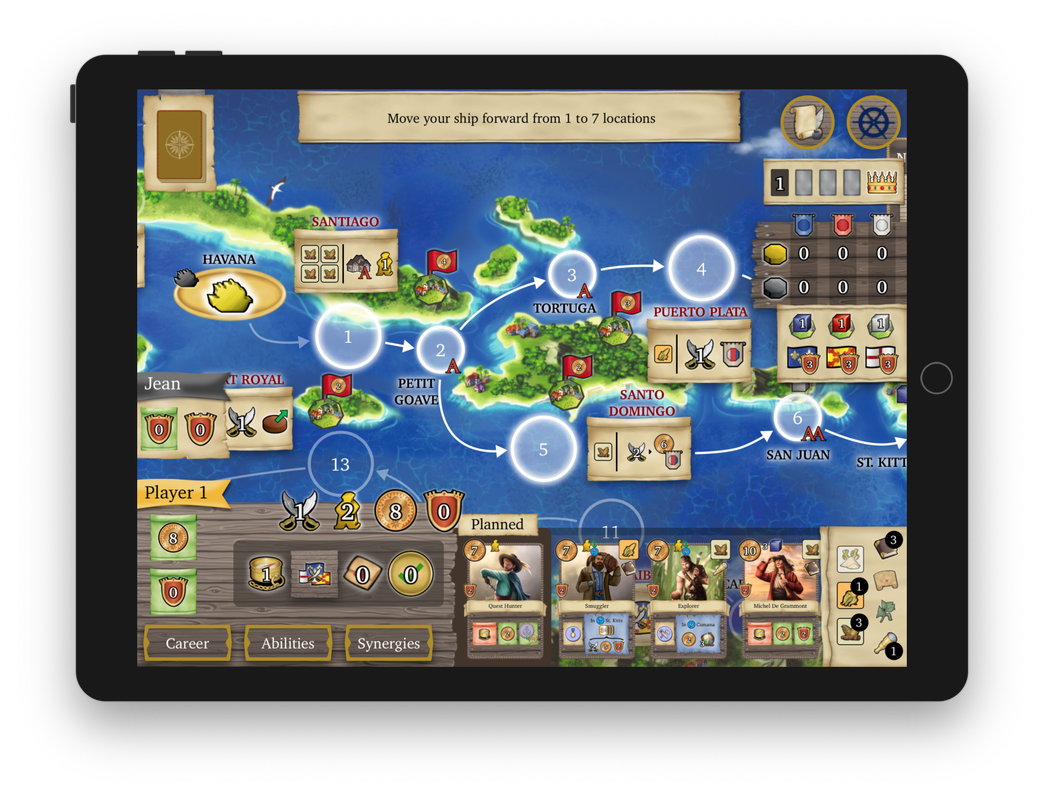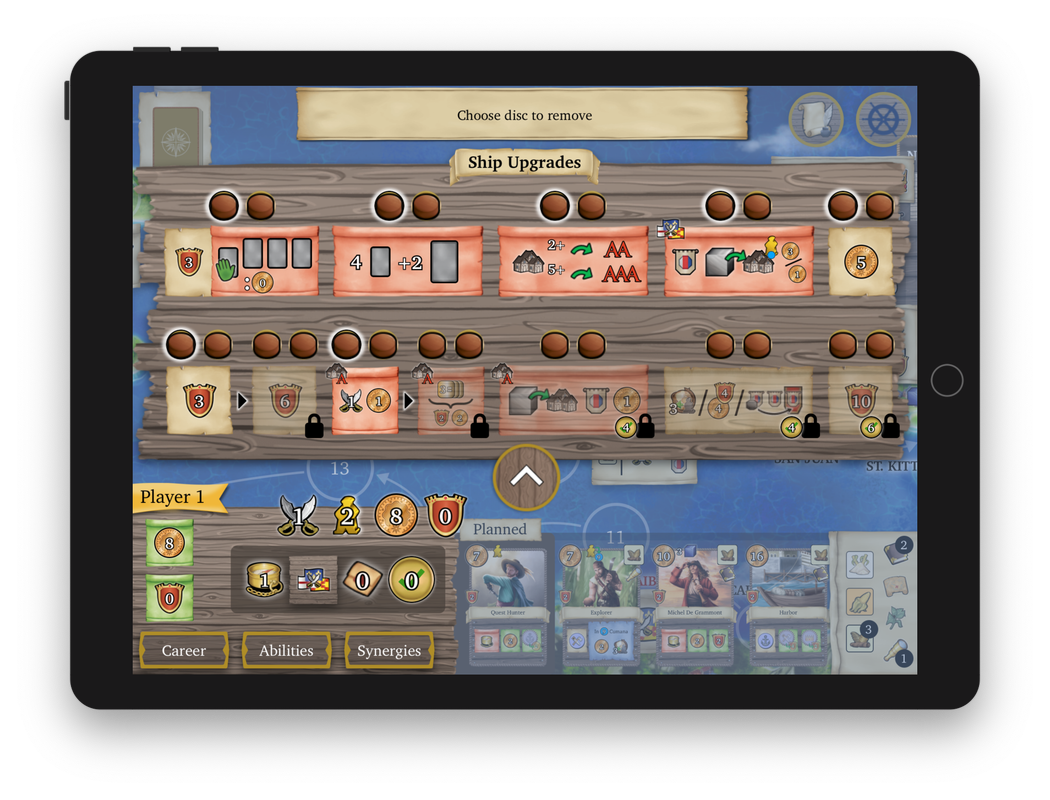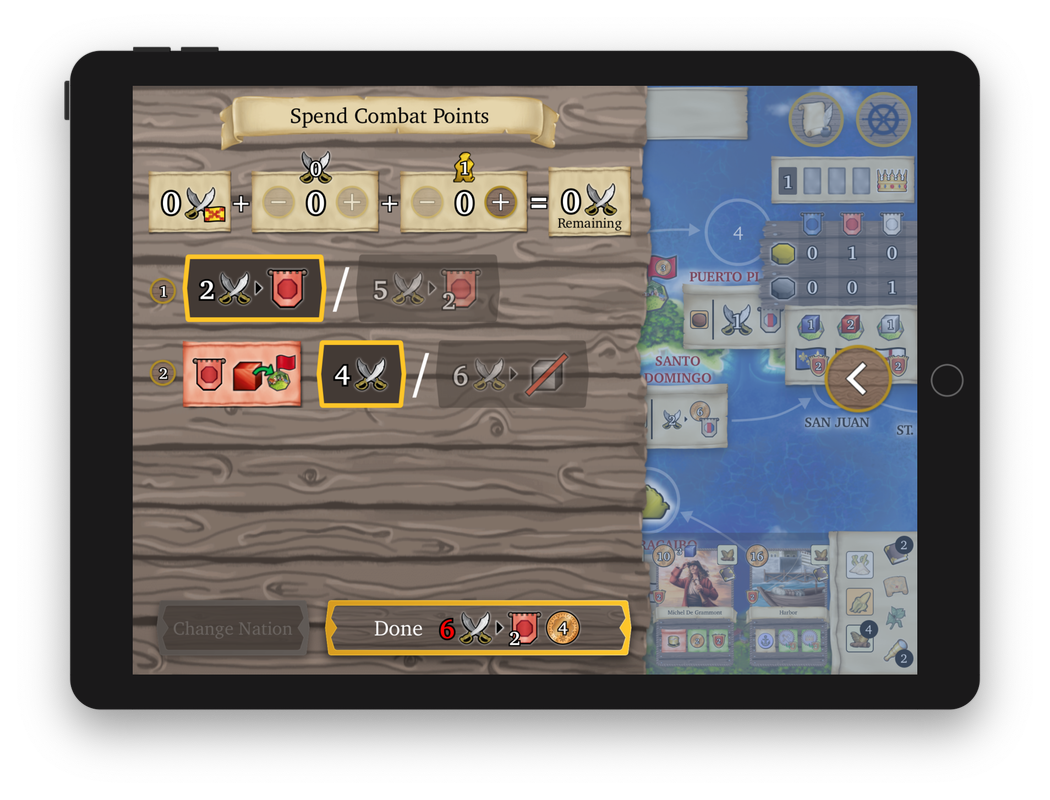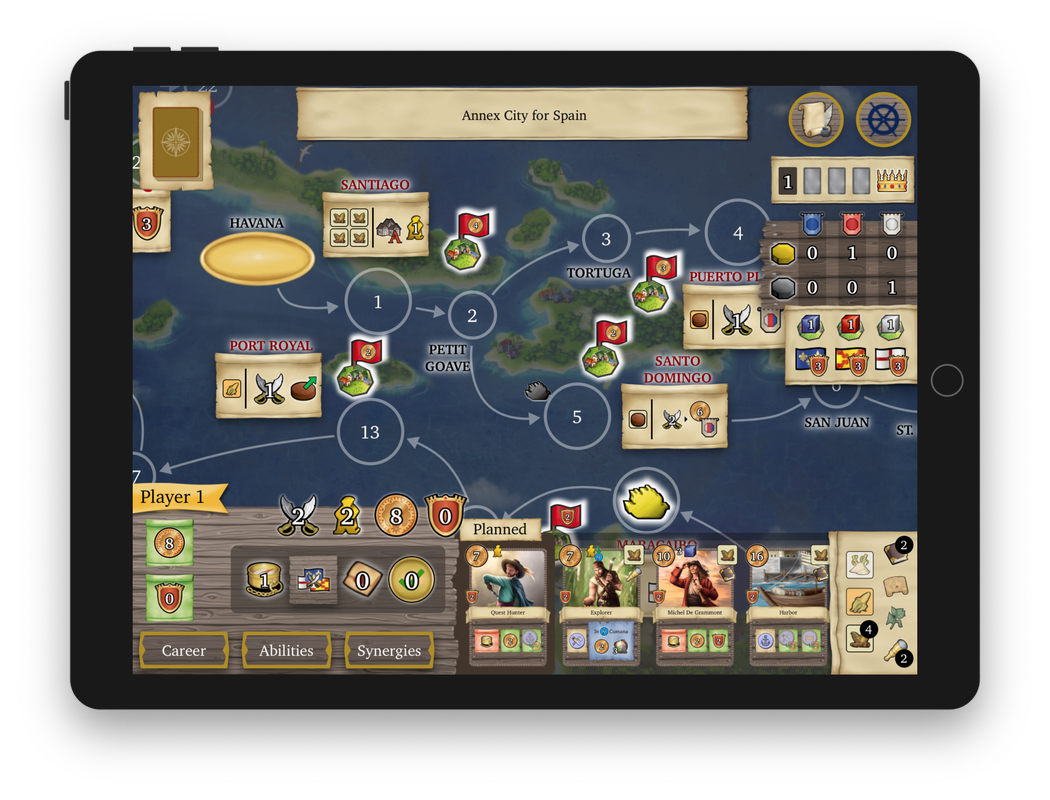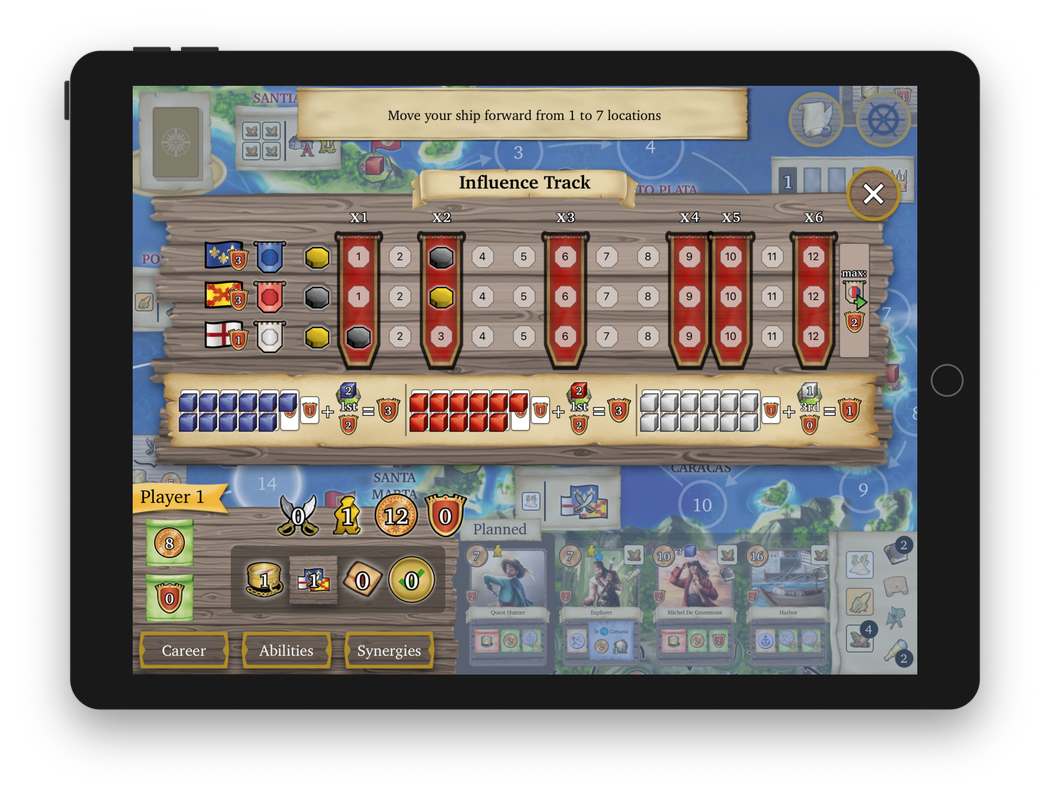 Tablet screenshots taken on iPad Mini 2 (7.9" Display).
Gameplay Screenshots - Phone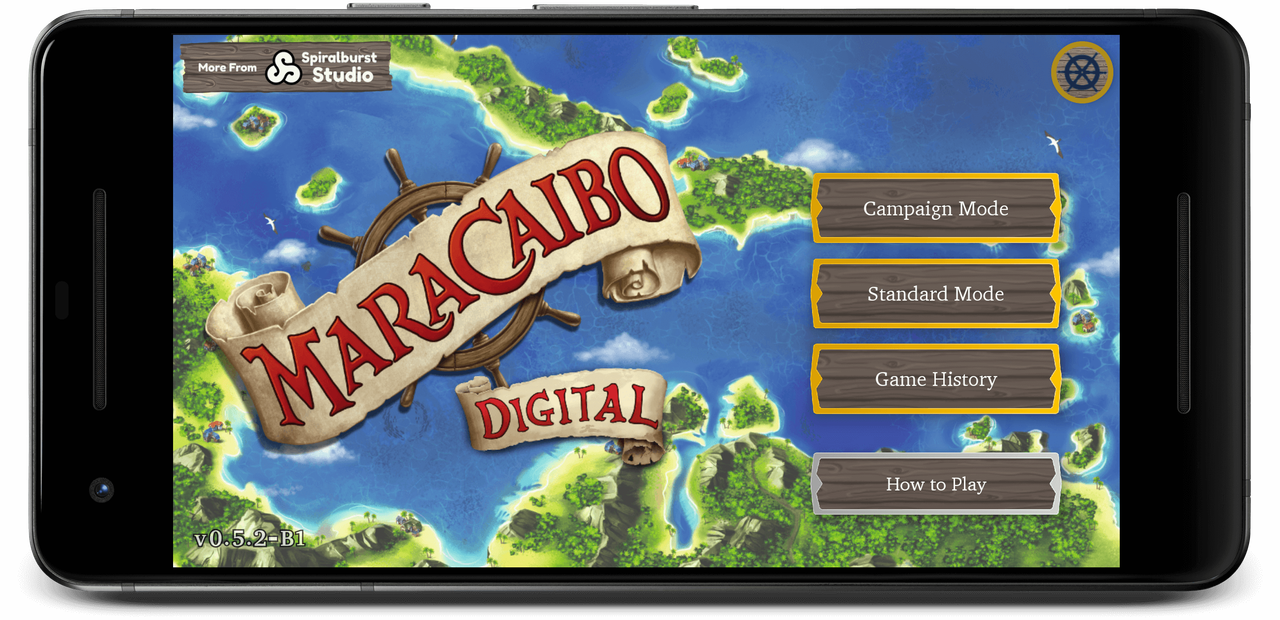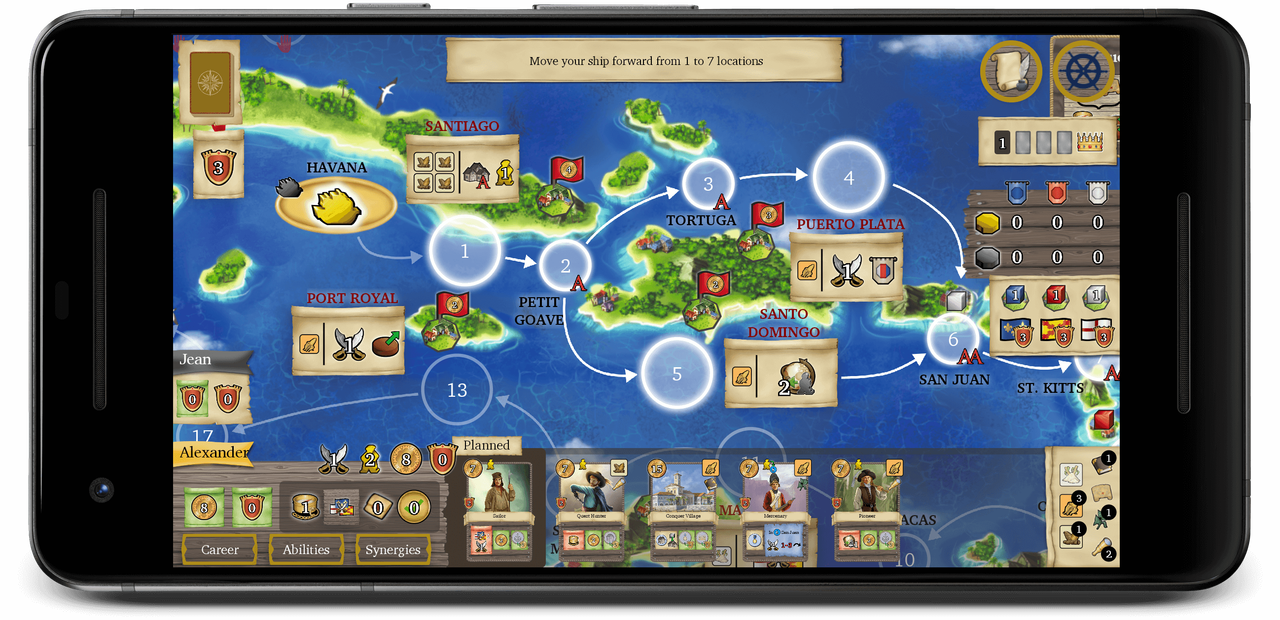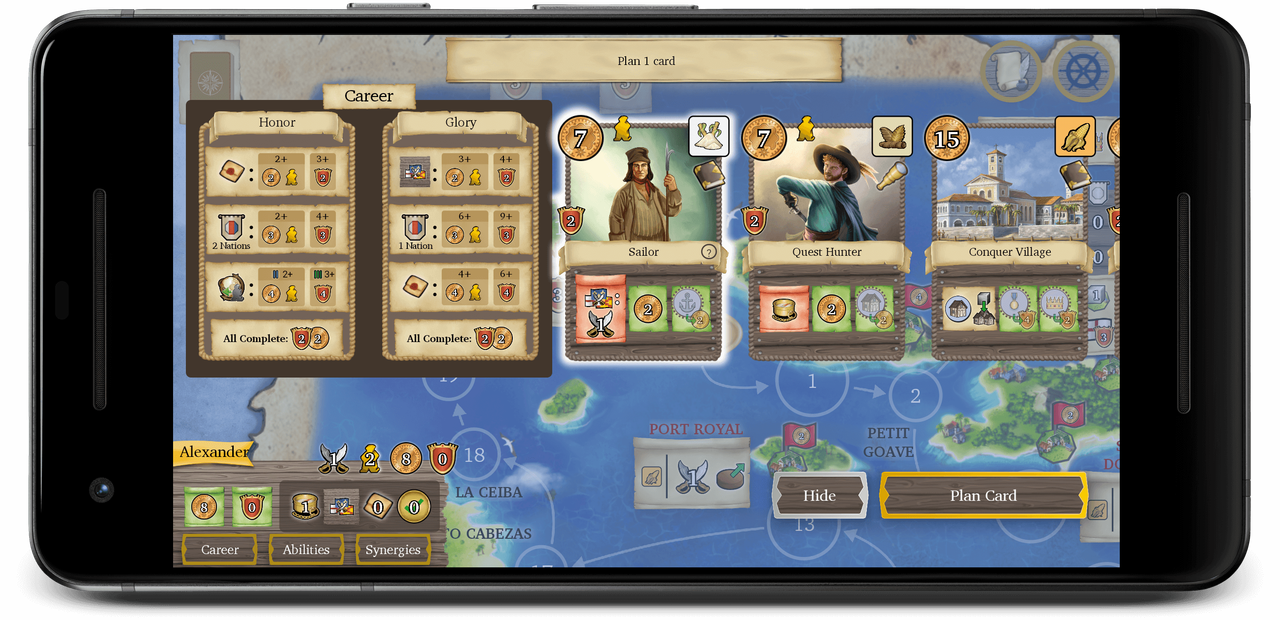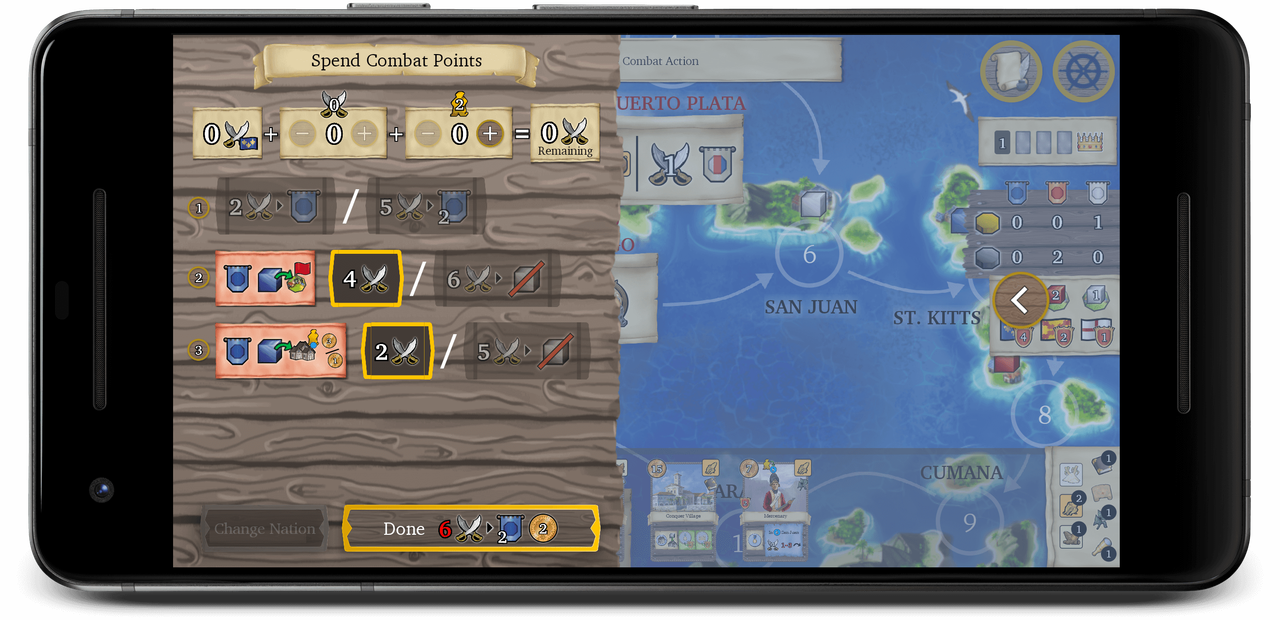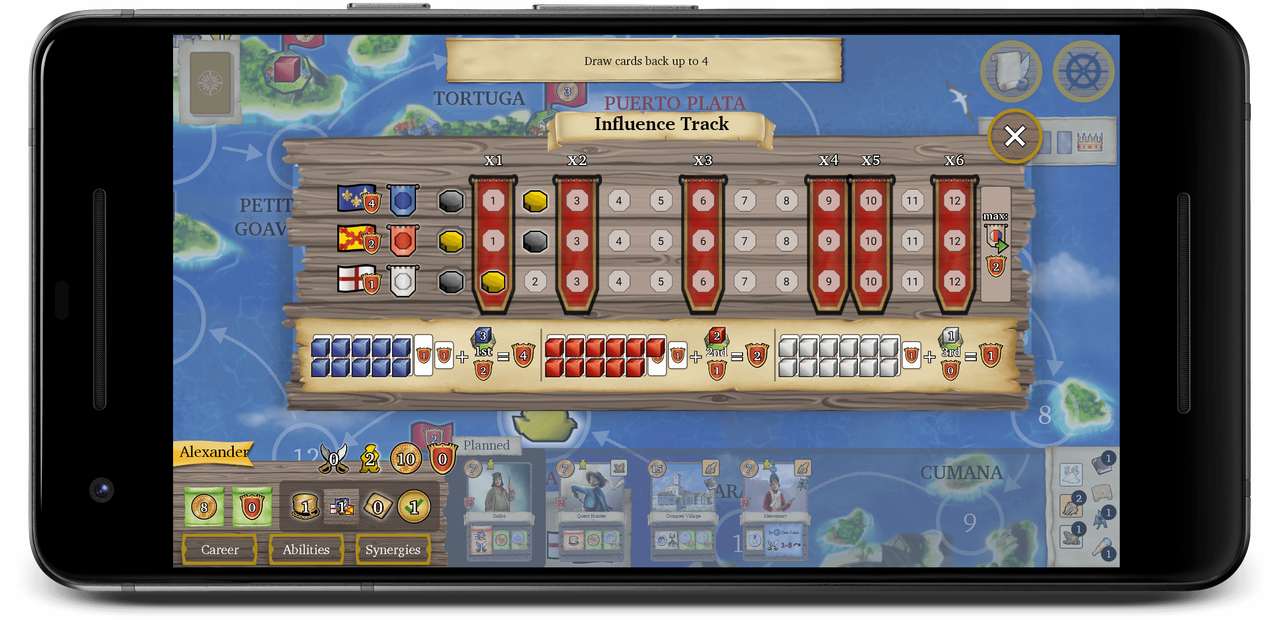 Phone screenshots taken on Google Pixel 2 (5.0" Display).
Press Quotes
"One of the most highly rated eurogames of 2020 is coming to Android and iOS in 2021!" Board Game Atlas
"According to the developers, the AI will act 'true to the game's design' which should hopefully lead to some excellent strategic battles even against the computer."" Pocket Gamer
"Maracaibo, last year's strategy game about trading in the Caribbean by Great Western Trail designer Alexander Pfister, will see a release on mobile later this year." Dicebreaker
About Spiralburst Studio
Spiralburst Studio was founded in 2019 by three friends who want to work on games and projects that bring people together.